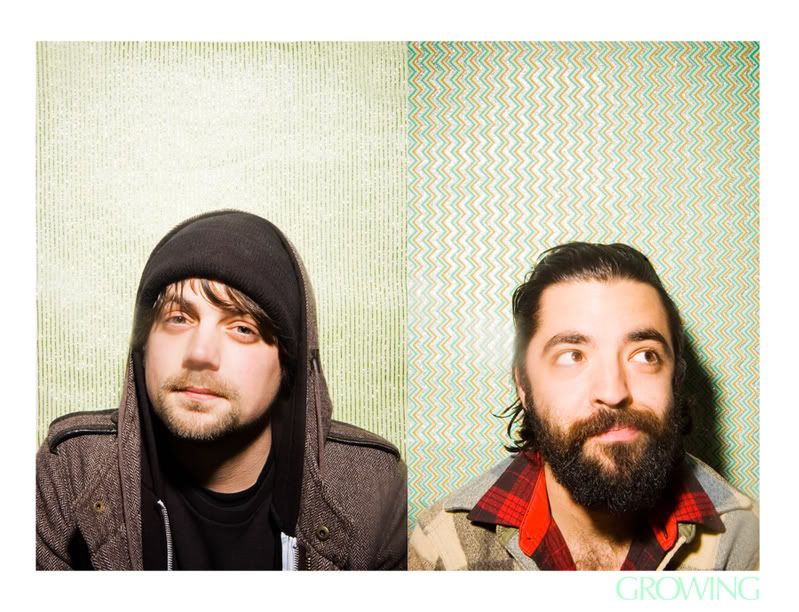 talk about the worst updater

ever

.

i just shot growing in brooklyn last week! super nice dudes. good music.

i've been obsessing over 2008's music so far. no kids, thao with the get down stay down, xiu xiu, hot chip, why?, vampire weekend! SERIOUSLY. we're getting REAL this year.